Larry Seymour is an accomplished bassist who has toured and recorded with such artists as Billy Idol, Rod Stewart, and Tom Jones, to name a few.
Bassist (a partial list)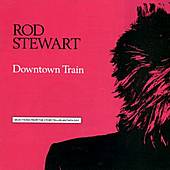 Billy Idol
(Cyberpunk) (Charmed Life) (Rock In Rio) (Grammys Greatest Moments) (Acoustic Christmas) (In Concert) (Live At The Astoria) (KROQ Acoustic Christmas) (Prodigal Blues).
Rod Stewart
(Downtown Train) (Storyteller) (The Story So Far: The Very Best…) (The Very Best Of Rod Stewart) (Best Of Rod Stewart) (If We Fall In Love Tonight) (The Great American Songbook orchestrator).
Tom Jones (Kiss), Johnny Haliday (Rough Town), Belinda Carlysle (Real), Larry Seymour (Chillie Bambutti), Ultimate Bass (Available In Green), Sarah Atereth, The Wumblies, Delmar Brown, Martin Chambers, Jay Leno, Arsenio Hall, Grammy Awards, Entertainment Tonight.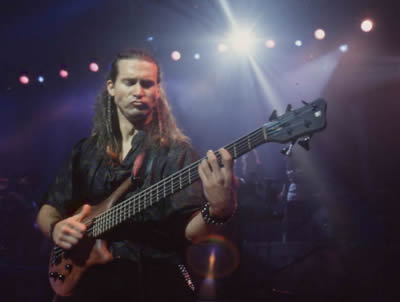 Flash player.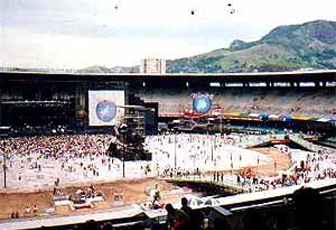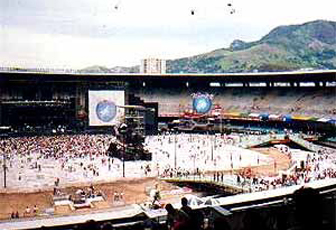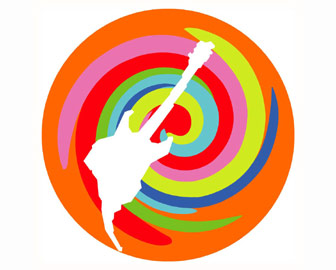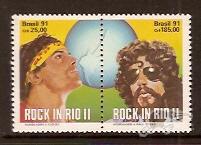 ROCK IN RIO II

Once again, Rio becomes the world capital of rock.
Even outside the City of Rock, six years later, Rock in Rio II came back in full power, and crowded the Maracanã Stadium, especially reconstructed for the event.
Sponsored by Coca-Cola and strongly advertised by Globo TV, Rock in Rio II was broadcasted live to 55 countries; 580 million spectators all over the world watched the festival's second edition, and over 3,000 professionals were involved in the event's organization.
A huge space ship

Rock in Rio II was the festival of technology. Three thousand spotlights illuminated the stadium; 480 of them were airplane headlights, strategically positioned on the roof.
The lighting was in charge of the American company Samuelson, wich brought to Maracanã a super demonstration of psychedelic technology with laser effects.
The responsible for the sound, ShowCo brought to the stadium 500,000 watts of sound power. The stage, with 85 meters of front area and 25 meters of depth, was sided by two large screens, 9 meters tall and 7 meters wide each. A super concert in every aspect.

The figures of Rock in Rio II

700,000 people crowded the Maracanã Stadium in 9 days of festival.
It generated 168 million in national and international spontaneous media It generated 3,000 direct jobs.

Who Was There

International artists:

A-HA, Billy Idol, Colin Hay, Debbie Gibson, Dee-Lite, Faith No More, George Michael,Guns N'Roses, Happy Monday, Information Society, INXS, Joe Cocker, Judas Priest, Lisa Stansfield, Megadeth, New Kids on the Block, Prince, Queensryche, RUN DMC, Santana, SNAP.

Brazilian artists:

Alceu Valença, Capital Inicial, Ed Motta, Elba Ramalho, Engenheiros do Hawaii, Gilberto Gil, Hanoi Hanoi, Inimigos do Rei, Laura Finokiaro, Léo Jaime, Lobão, Moraes & Pepeu, Nenhum de Nós, Orquestra Sinfônica, Paulo Ricardo, Roupa Nova, Sepultura, Serguei, Supla, Titãs, Vid & Sangue Azul.